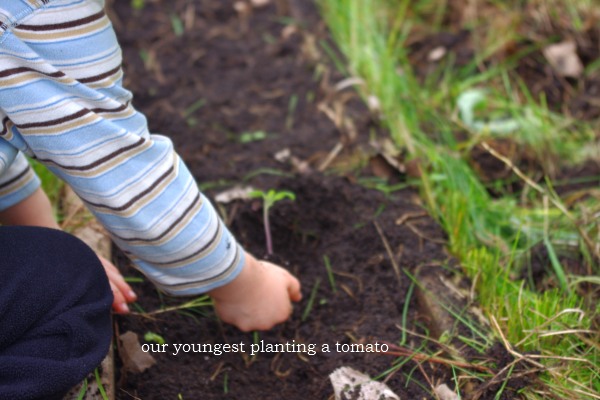 We are set to have two 90 degree days in a row, which to me means summer. This summer is going to be a little different in that we are preparing for some big changes that will happen, Lord willing, in September.
The papa has decided to take some time off of work here and there to spend more time working on some important tasks at home. Likewise, I have stepped away from some writing opportunities in order to focus on preparing for and transitioning to this new adventure. It's going to be a big summer.
This summer we will…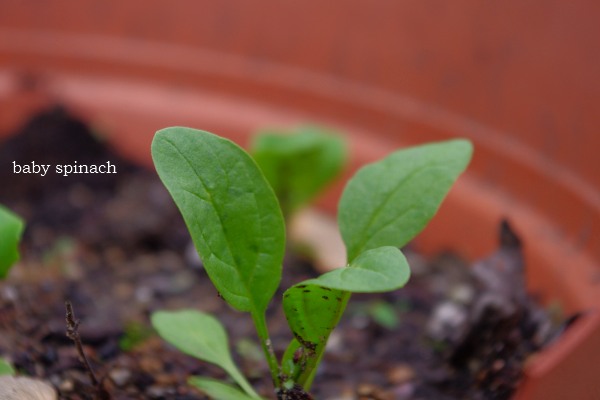 Grow more food. This has been the easiest year of gardening yet since we are not really turning over any new soil this year. This year we have planted lettuce, onions, herbs, peas, beets, carrots, tomatoes, zucchini, hot peppers, cucumbers, green beans, and have a few volunteer potato plants.
If the Lord allows them to grow this is enough food to at least feed ourselves through the summer with the addition of animal products.
Preserve more food. When we first move to our off-grid homestead we will be starting with nothing. Soil will have to be broken, gardens will have to be planted, fences will have to be put up, and chickens will have to be started. If the Lord wills I would like to use this summer to dehydrate a ton of food.
When we move we will be bringing our large collection of canning jars – both half-gallon and quarts. It is my intention to fill these jars with dehydrated berries, onions, peas, carrots, tomatoes, zucchini, peppers, and green beans. A fair amount of vegetable ferments would be nice as well.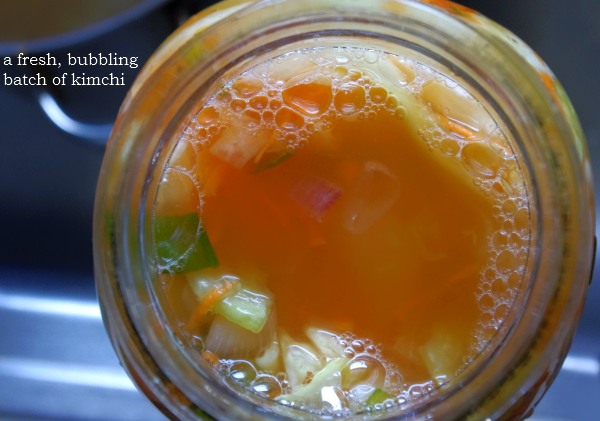 Pick more food. To provide enough for some serious food preservation we will need to take advantage of the many local u-pick farms. Strawberries, raspberries, blueberries, peas, and green beans are all close by and will constitute a "morning off for papa" day.
I have this little dream in my head in which we take a summer tour of the u-pick farms within 2-3 hours. In this dream, every few weeks, as the seasons dictate, we would leave on a Friday night with a tent and a cooler and head to our weekend picking location. We would camp Friday and Saturday night and go picking on Sunday mornings.
This is the fun part of our summer manifesto, at least for me. The second part of the summer manifesto will involve a bit more hard work and sacrifice.
What would your summer manifesto look like?