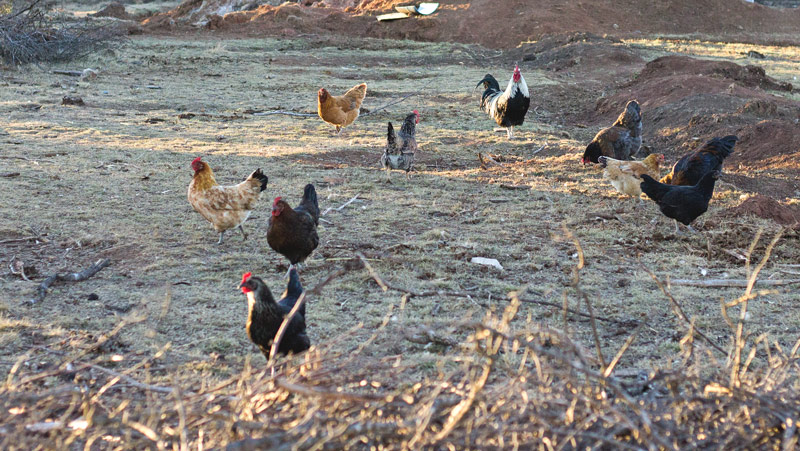 Sometime back in November the hens went from laying more than enough eggs for us to just a handful a day, seemingly overnight.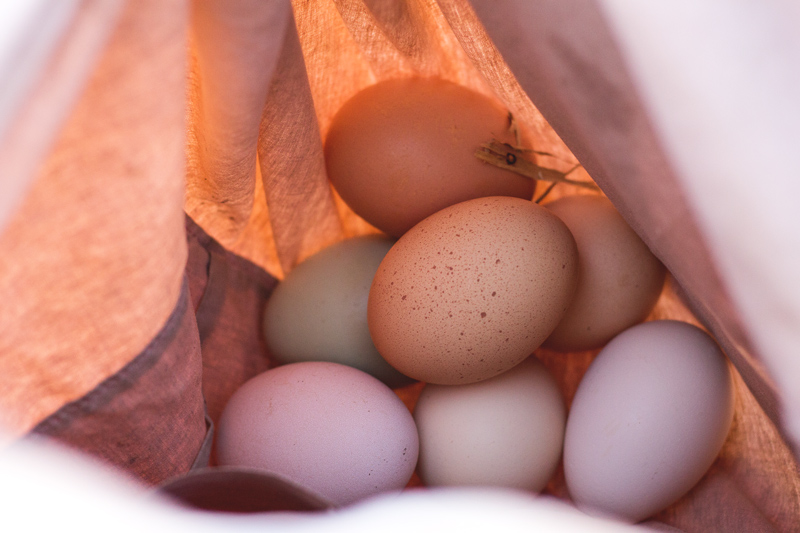 Well recently things shifted back, presumably due to the warmer weather and the days just starting to lengthen.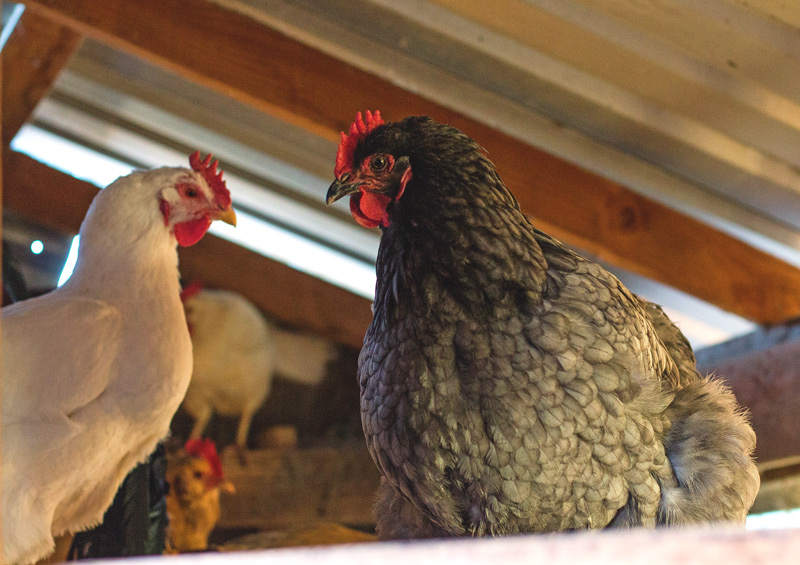 This flock is a mix of various breeds from various sources, many of whom were hatched right here on the homestead or were gifted to us.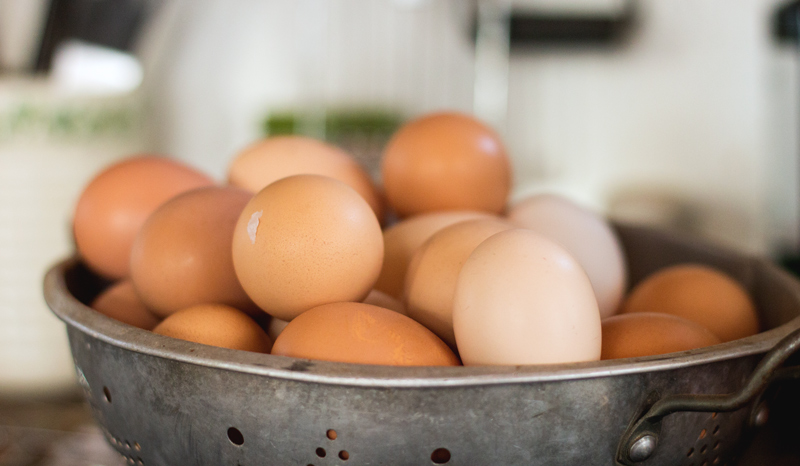 Between that and the very simple feed and free-range needs they have, we get way more out of these birds than we put in. You can do a lot with eggs and milk, I've read, and I am really finding that to be true. With some cheese and eggs and stored vegetables from last year, sometimes I think it's starting to look like a homestead in this kitchen.
And we are so grateful to the Lord for His continuing provision.