Now that I've shown you the summer kitchen, let me confess: I haven't exactly been cooking up a storm. I do cook 2-3 meals per day but somehow when I don't have my appetite I end up in a rut that goes something like tacos, hash (of whatever we have on hand), stir-fry, salad, repeat.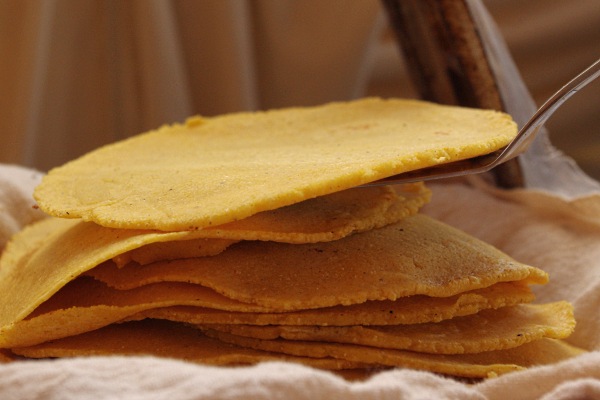 For the tastiest tacos ever you can see how I am…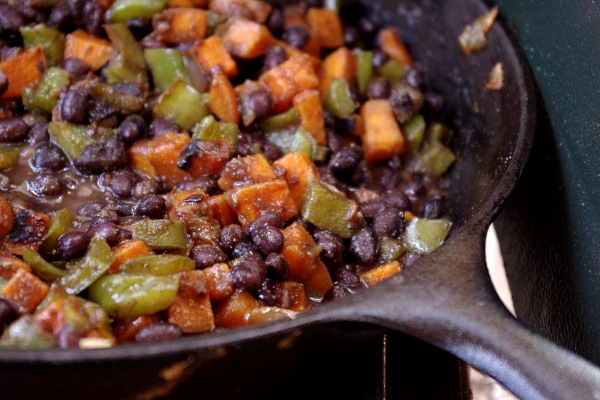 Or, for a one pan meal using one of our favorite ingredients check out…
Southwestern Sweet Potato and Black Bean Hash
Both are favorites around here and work well in the summer kitchen on these hot days. Now we just have to wait a bit longer to see if our garden yields any of the heirloom corn or sweet potatoes we planted earlier this summer.