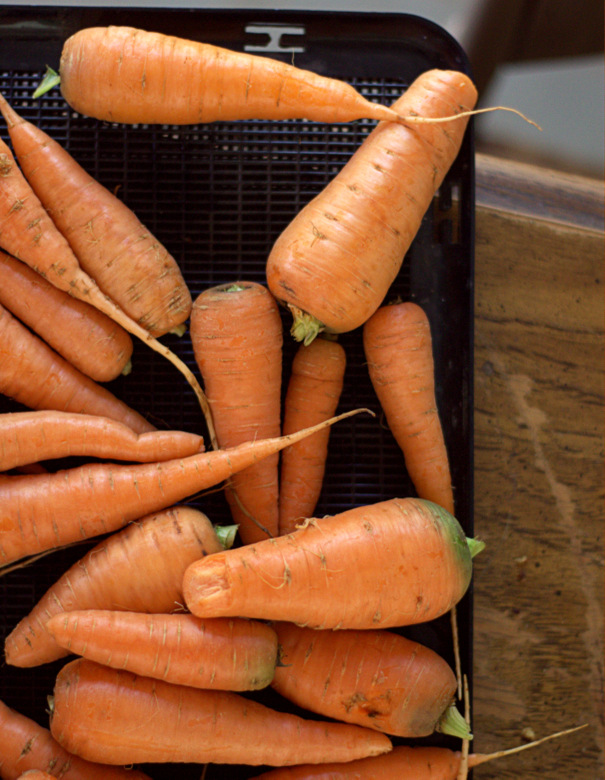 In my previous post in this series, I detailed the things we've learned that have seemed to make the biggest difference in our ability to grow vegetables in this harsh climate. Included in that list, is choosing the correct varieties, specifically shorter season varieties and those that can tolerate extremes in climate.
This is a list of the vegetables that have, outside of being eaten by rodents or starved of water by drought, grown predictably well over and over again. They have all grown better and better every year as we continue to build the topsoil that was completely nonexistent when we first moved here.
We usually order seeds from the following heirloom seed companies:
Nearly all of the varieties below can be found on those websites.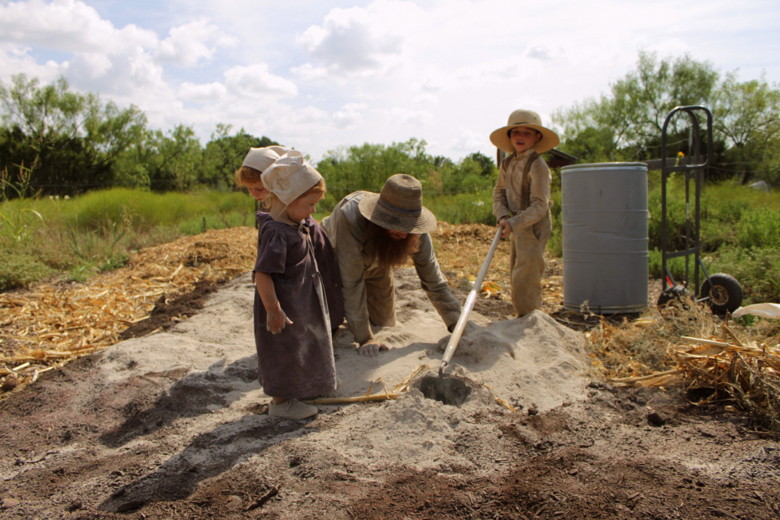 Red Potatoes
Summer Squash
Melons
Kazhak (musk)
Desert King (watermelon)
Winter Squash
Lettuce
Grandpa Admire's
Bronze Arrow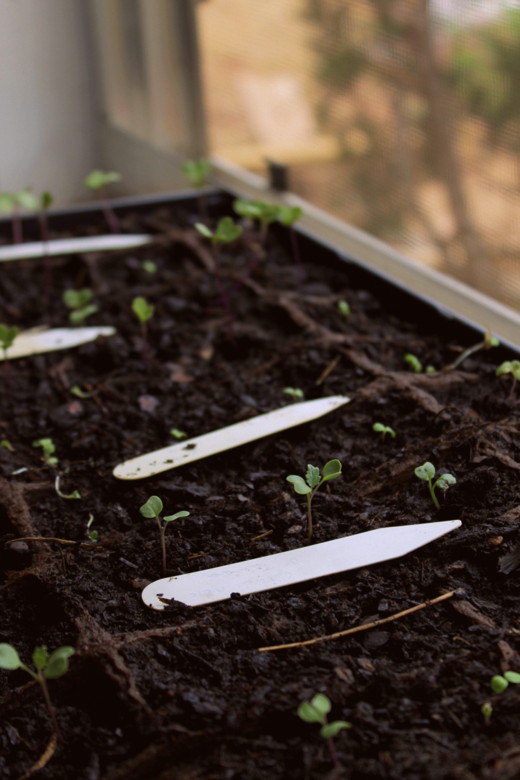 Swiss Chard
Carrots (that grow in clay soil)
Okra
Tomatillo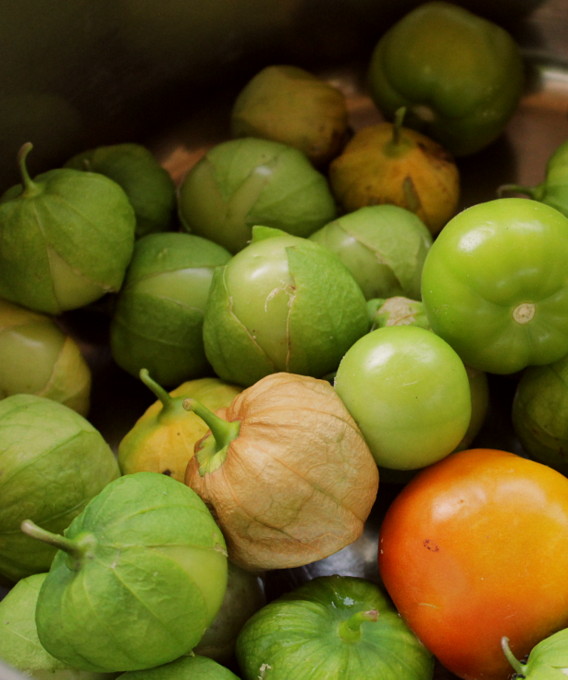 Beets
Detroit Dark Red
Bulls Blood
Early Wonder Tall Top
Collards
Georgia Southern (survived spring, summer, and now in fall)
Cowpeas
Red Ripper
California Cream
Tohono D'odham
Turnips
Cabbage
Sweet Potatoes
Pretty much every variety we have chosen
Mustard Greens
Tatsoi for Fall/Winter (hardy down to 15 degrees F)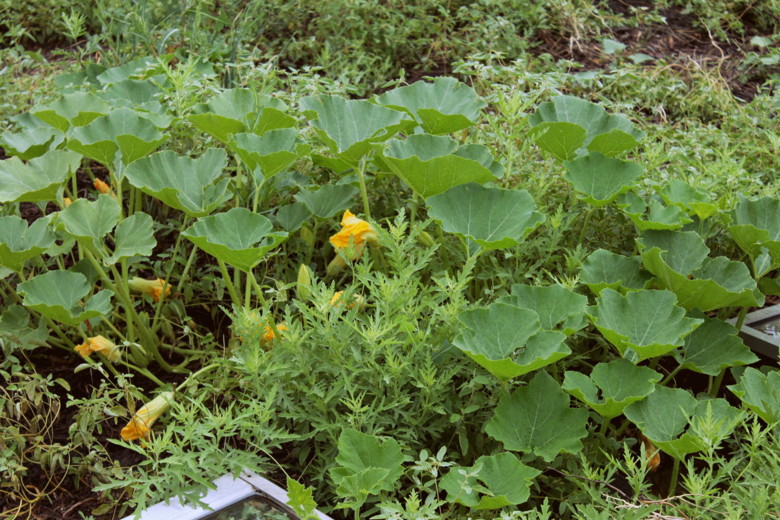 Herbs of all kinds
Garlic
Fava Beans
You'll notice things like tomatoes, peppers, and cucumbers are not on this list. Some years these have worked okay, other years not at all. For that reason, they are not something we focus as much on, though we do like these vegetables very much.
Happy growing!