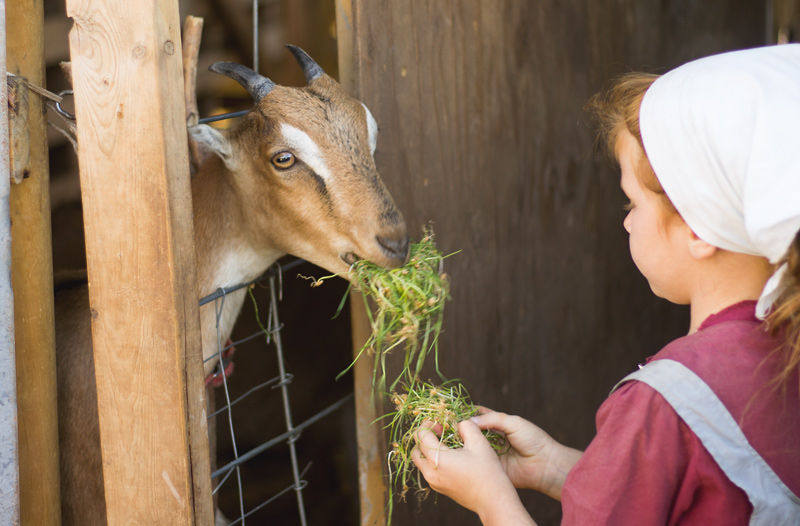 We are slated to have our first real frost and so we are running around gathering blankets and sheets for covering plants, harvesting the last of the summer plants, and getting the wood stove and warm clothes ready. While these things often come and go and we'll probably be rolling up our shirt sleeves just next week, it's fun to cozy in at this time of year.
This week I have a weird hodge-podge of mostly unrelated photos from around the homestead, so here we go…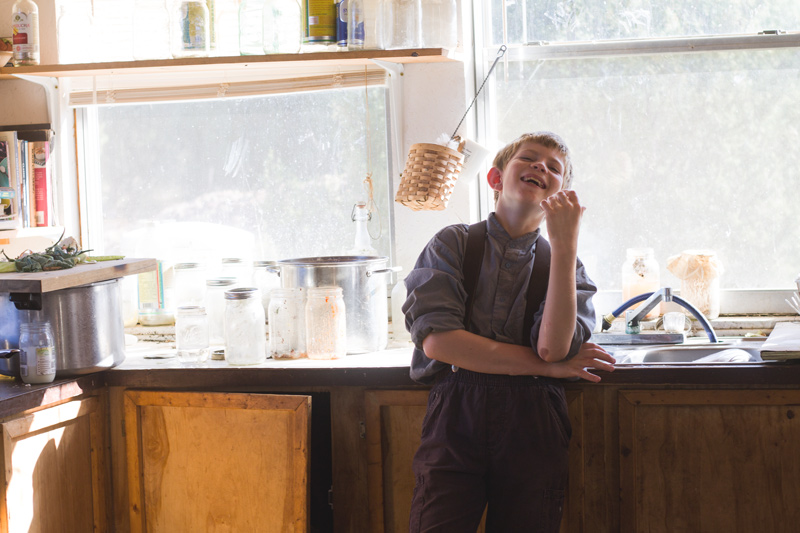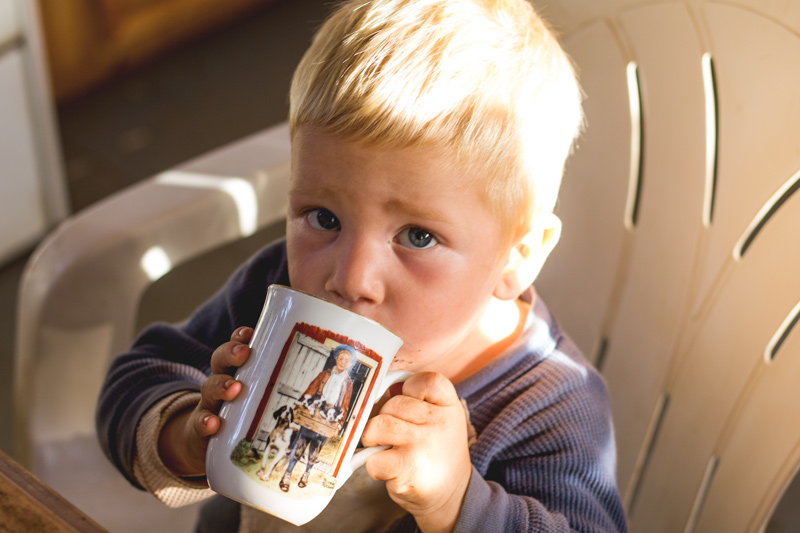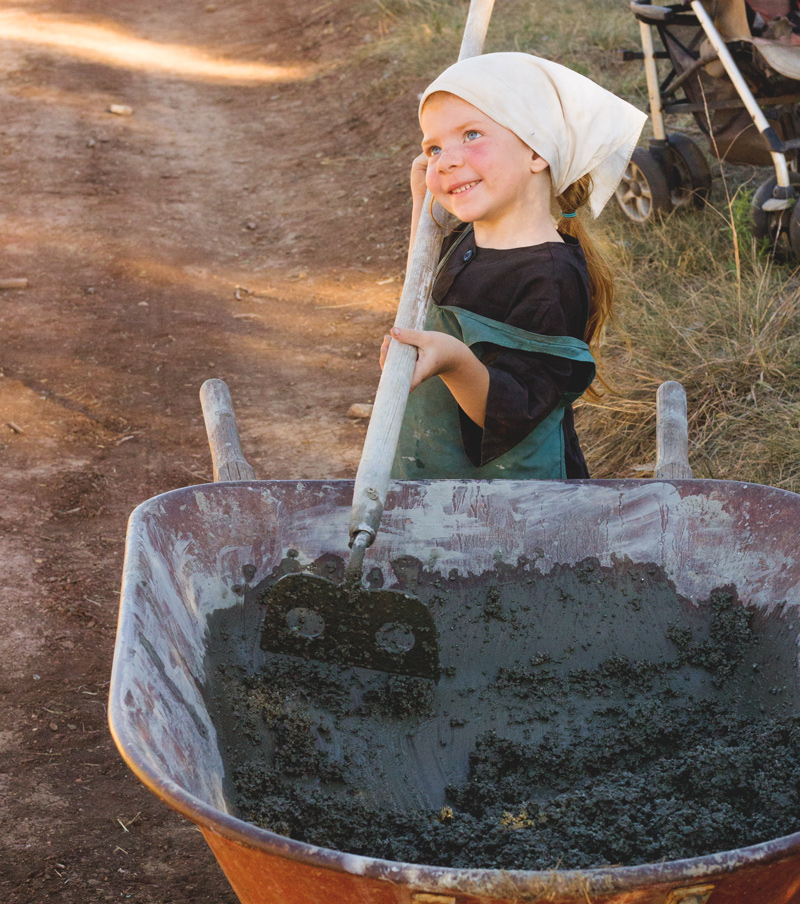 The older the children get, the more they weave themselves into the fabric of the homestead everyday. Whether it is dishes, feeding and milking animals, or working on various projects, someone's usually helping with something. Last week, after chores and school were done for the day the boys asked if they could go have their free time. Sure, I said, thinking they'd be running up and down the dirt road or playing or working on their usual projects. Thirty minutes later I found them in the pasture chopping firewood. Then again, when it's time to wash the dishes, the old "like pulling teeth" adage sure seems to ring true. You win some, you lose some?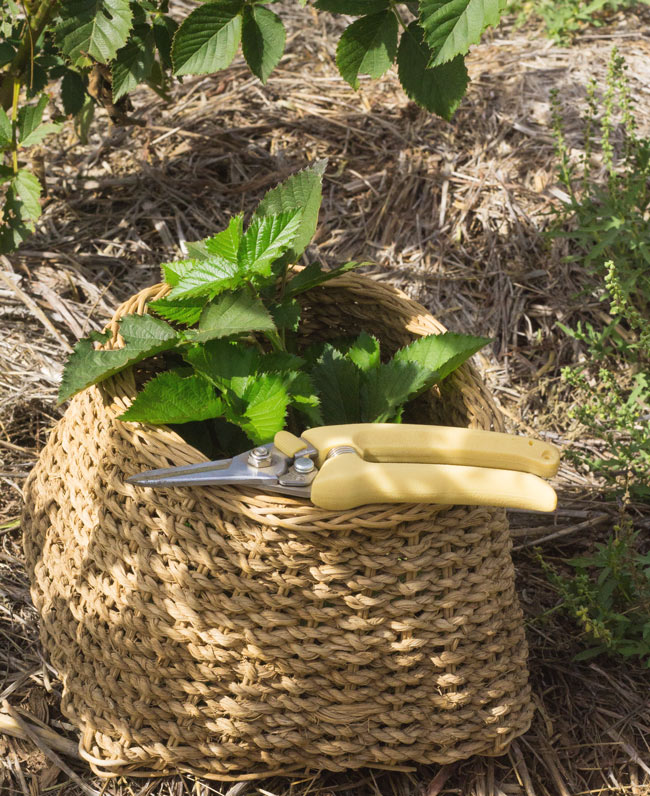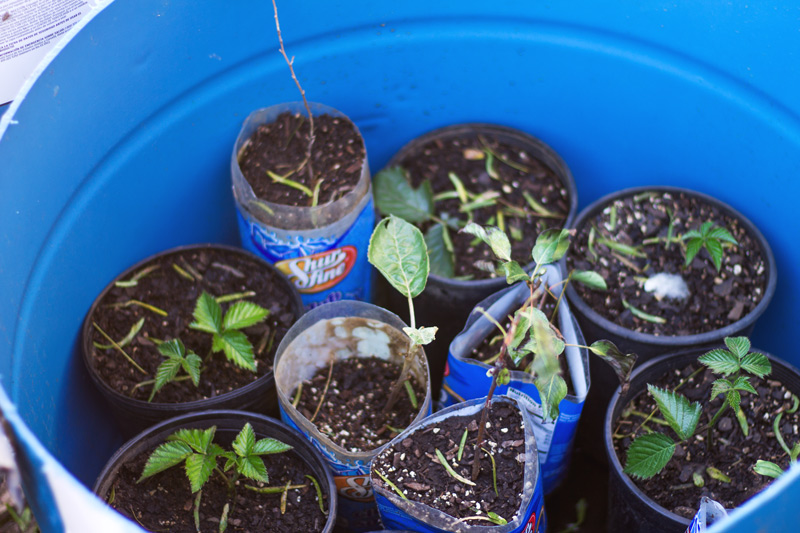 We have been taking cuttings from some trees and blackberry bushes around the property. And by we I mean Stewart. But I am excited at the prospect of free future trees and bushes.
And, in preparation for winter, Stewart put in these buried cold frames for growing greens. We'll be covering the kale, turnips, radishes, and lettuce on frosty nights but hopefully these guys will extend our already long growing season even further.
Are you all staying cozy… or just barely leaving summer behind?