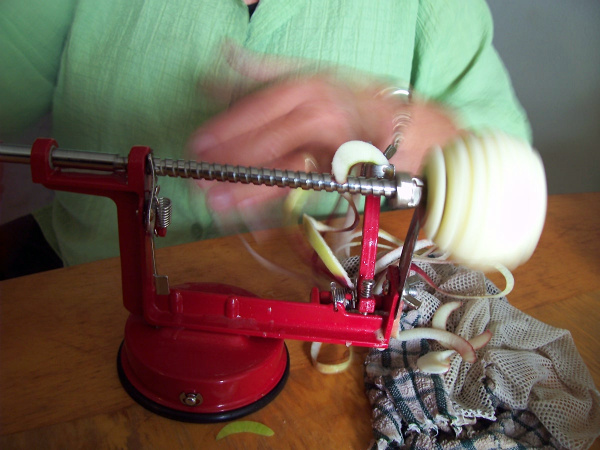 Right now you can enter to win one of two free copies of Herbal Nurturing: a family healing and learning guide.
This week my mom and step-dad came to visit. Like every other week, the kitchen was the busiest place in our home. More food was put up, some for gifts and some for cold winter days.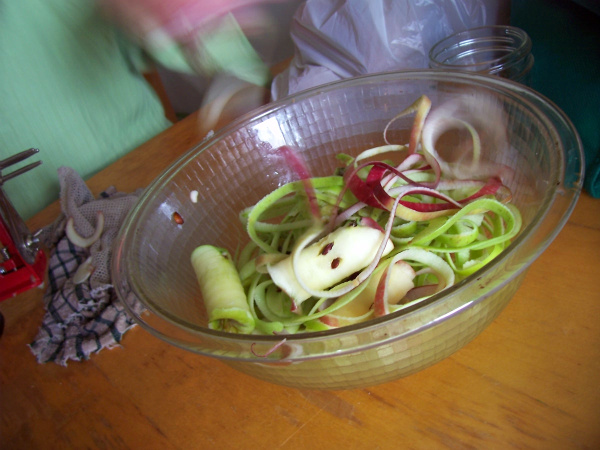 A half bushel of apples were peeled (by mom) and simmered down with cinnamon and stevia into a dozen little jars of apple butter. The other half bushel waits for us in the crisper drawer.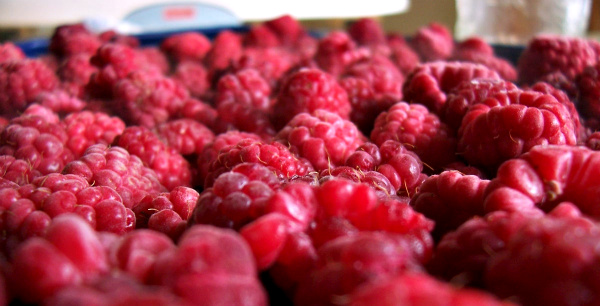 Raspberries were picked at a local farm. Two quarts were eaten fresh with whipped cream for dessert and yogurt for breakfast. A gallon and a quart are now in the freezer, little red treats for the dark days of winter.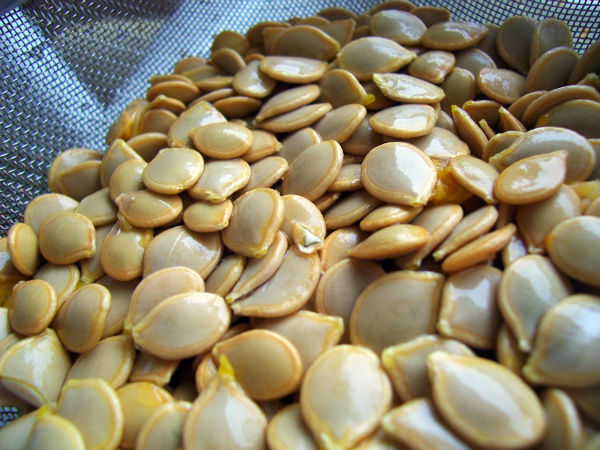 I attempted (and failed) to soak and dehydrate squash seeds. I found that one squash could yield up to 1/2 cup of seeds which would make a nice snack. Maybe I need to hull them first?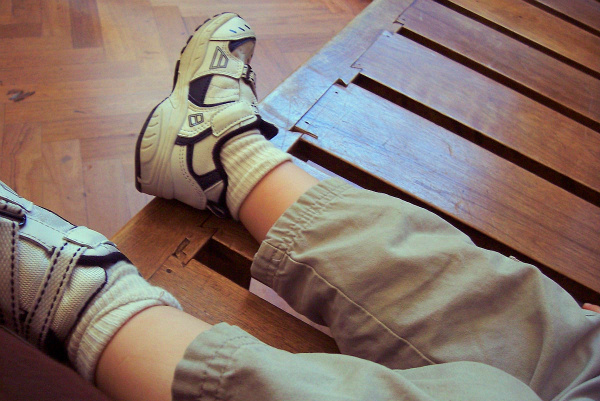 Little men were underfoot and at our side. Their little bellies were filled with more food than it seems they should have capacity for.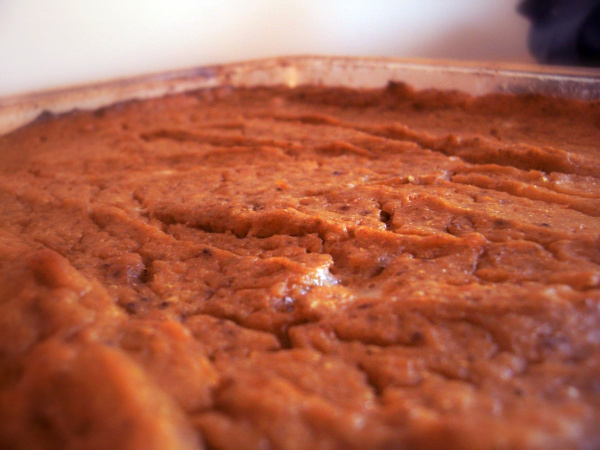 An unplanned dinner turned out to be the best kind. A guest showed up with grass-fed steaks, which the papa grilled up. Peppers and onions from the garden were sauteed; lettuce, borage leaves, tomatoes, and onions were picked and turned into a salad topped with homemade blue cheese dressing. The above butternut squash pudding was topped with whipped cream for dessert.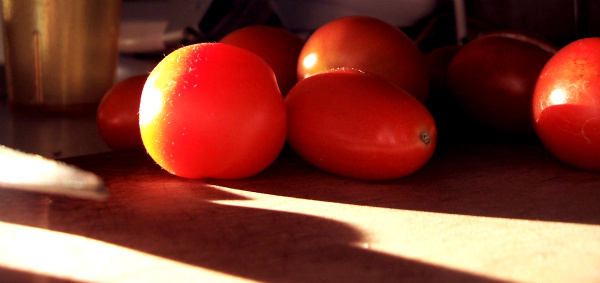 The last of the basil was turned into 1 1/2 pints of pesto and the papa made me a little hoophouse for winter greens. This little kitchen of ours has been busy and welcoming and messy. With a pot of soup simmering for dinner we close up for the week and enjoy a day of rest.
What has your kitchen seen this week?