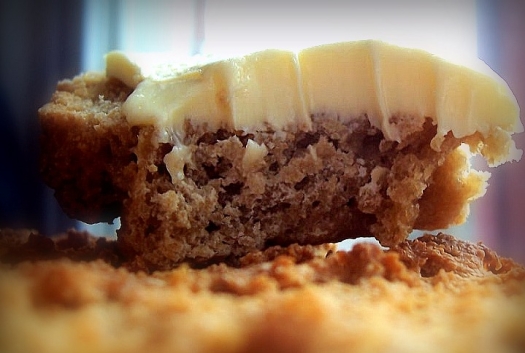 I have finally created a facebook page for Nourishing Days, so if you'd like to connect and follow please head on over.
It's kind of funny that I wrote a grain-free cookbook and then turn around and write articles like this one. Whenever I share grain recipes I am asked if I know that oats/wheat/millet are grains and honestly, it's a fair question. For the most part I don't eat grains. My metabolism just can't handle the carbohydrates.
My husband and sons, on the other hand, really like their bread and can handle homemade sourdough just fine. While I occasionally have a piece, what I really enjoy is the process of making bread. When I started making it again a few months ago I remember thinking "man, I missed this feeling" as I worked the dough beneath my hands.
From the article:
I wish you could smell this bread. It smells of handmade farm tables and loaves shaped by the hands of our ancestors. It is the kind of bread that you slather thick with butter and eat with soup when snow falls and winds howl.

This is sourdough bread – tangy and moist, dense and nutty. It is the bread made for centuries before the invention of commercial yeast packets.

For over two years we did not make or keep bread in our home for health reasons. Bread now graces our table once again, but without the ill effects we felt before. And it is all thanks to the wonder that is traditional sourdough bread and the many health benefits it contains.
The rest of the article goes over the health and storage benefits of sourdough bread versus commercial yeast breads and then shares my method. I will be experimenting with other grains like spelt and rye soon, which I hope to share here with you all as well.
Also, note the teeth marks in the fairly generous amount of butter atop the sourdough bread. What exactly is the point of bread if one does not eat butter?