I have a recipe post in the queue but thought it an odd place to come in after my previous post and an unplanned absence. Instead, I'd like to say hello again, thank you for your kind comments and emails as always, and here's what we've been up to…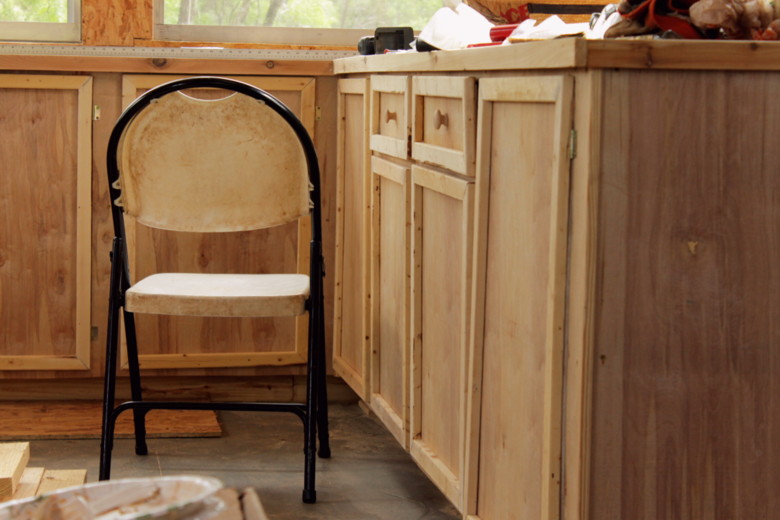 I don't want to give too much away yet, but Stewart has finished up the kitchen enough for me to move partially in. It's amazing how efficient washing dishes can be when you aren't cooking and dining in one space and washing in another. I look forward to showing you more.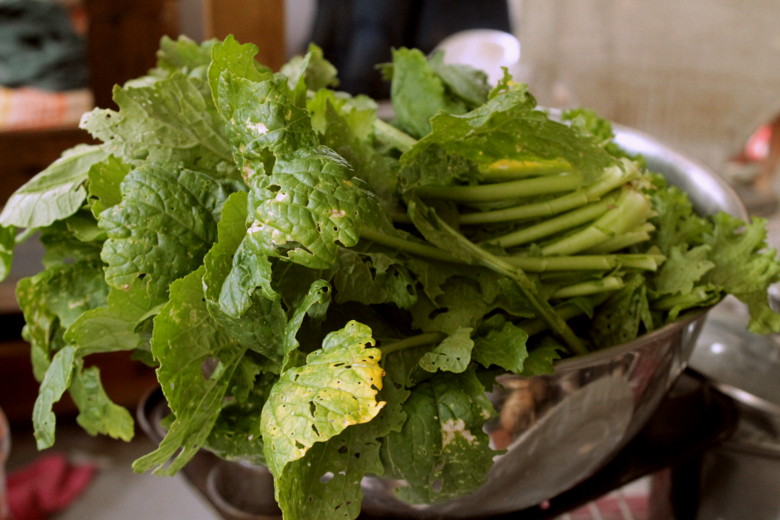 We are watching what seems like an unbelievable amount of rainfall come our way. Stewart and I joked that it was like we'd moved back to Michigan. It's just lovely.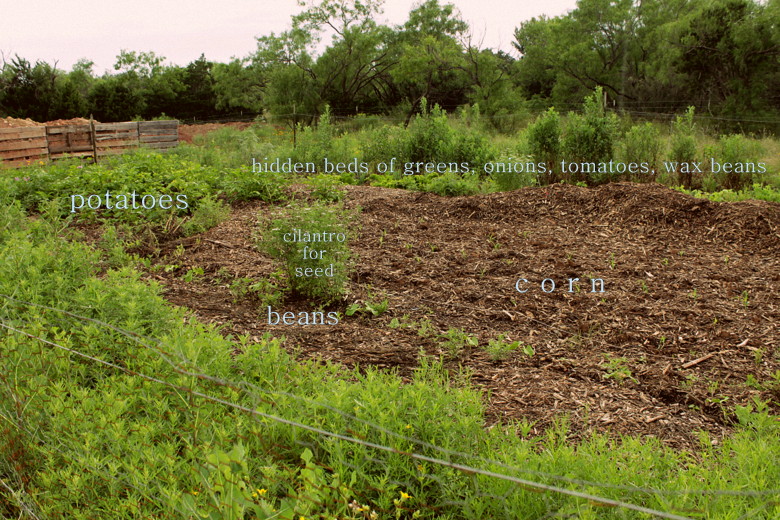 The chicken field is pretty much planted in summer crops now. I'll be harvesting more mustard greens, radishes, and lettuce this week in the far hidden bed above. The potatoes, pictured more closely below, are looking just lovely and the corn patch was planted with an heirloom popcorn. Wax beans and kidney beans form three 30′ rows in this space.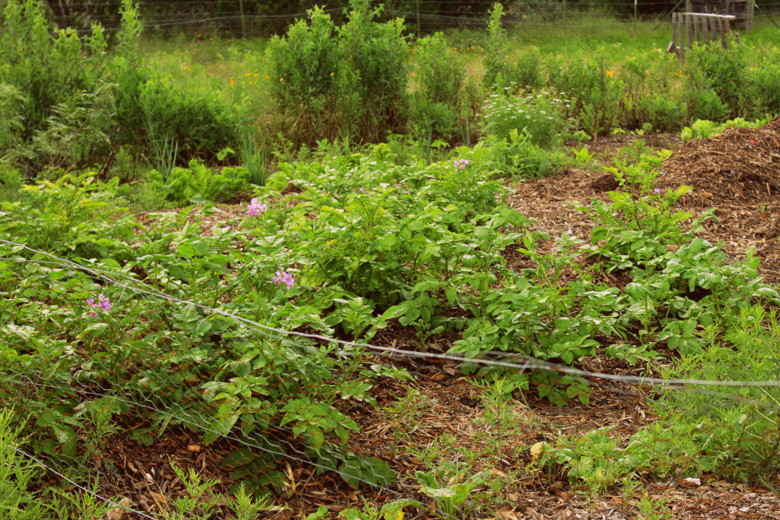 I believe we are expecting 100 sweet potato slips to arrive in the coming weeks, which will fill up the rest of the pallet garden. Sunflowers, as many black-eyed peas as we could find space and seed for, some winter squash, and a few tomato and pepper plants here and there round out most of our younger plants.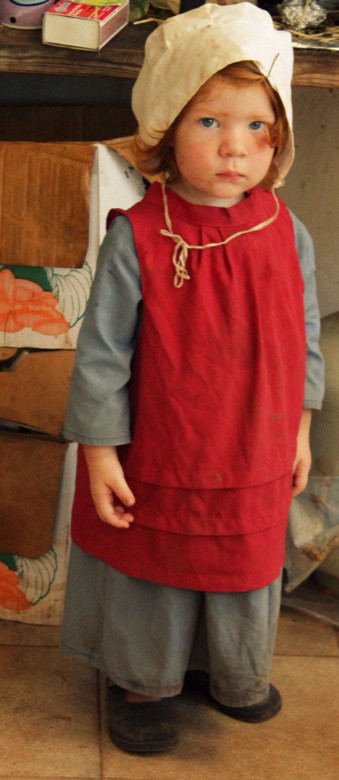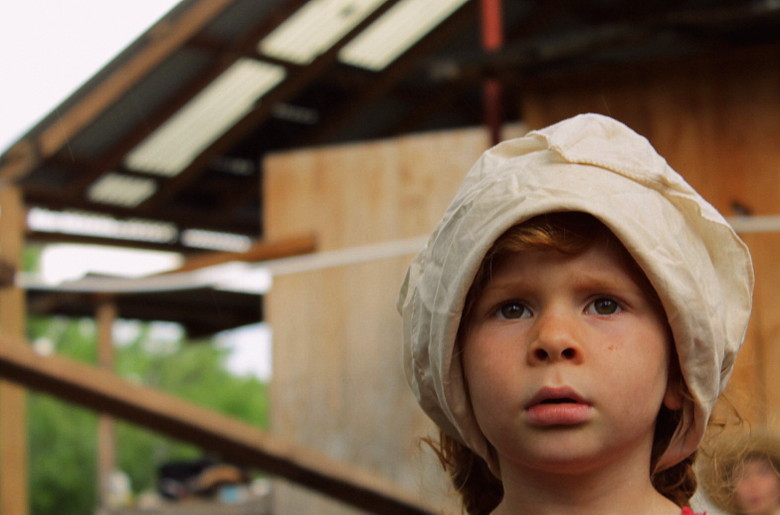 a rare serious moment for them both
Besides gardens and construction, there is so much fun and laughter and messes and learning going on with these little ladies. The boys float in and out of gardens and school, planting most of the beans and moving a great deal of mulch in preparation for the corn patch. They're still young enough for snuggles and early learning but capable enough to not only help us out but even enjoy a little of the work in the process.
More soon, friends. What are you all up to?